Retread Tyres, New Tyres, Tyre Repairs,Fleet Solutions,Training
Anthem-Side-View-With-Flag
Eastern Cape South Africa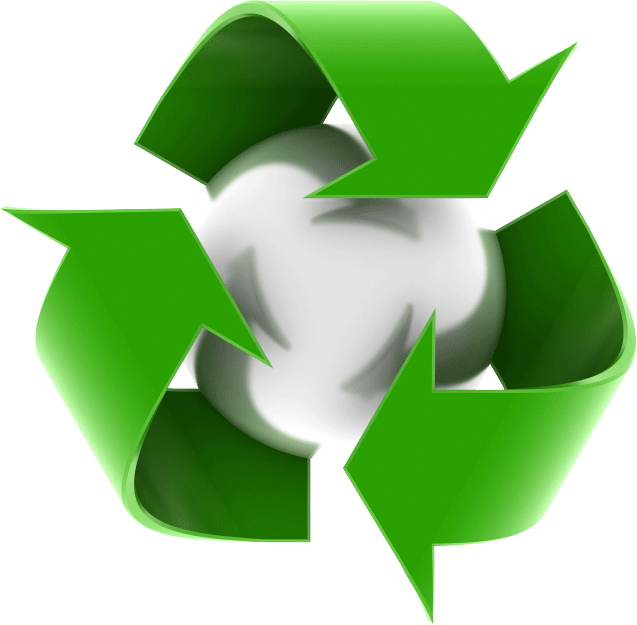 Environment
According to the environmental affairs of South Africa, there are approximately 60-million scrap tyres lying in stockpiles around the country.

An alarming problem. But one that fleets and dealers are actively addressing with Bandag Retreads.
The Bandag Manufacturing process is optimized to minimize or eliminate negative impacts on employees, communities and the environment, while constantly seeking ways to reduce energy consumption.
Retreads eliminate or reduce the use of hazardous material. Plus, through an efficient production process, waste is minimized and then recycled or incinerated where possible.
Plus, Bandag dealers and fleet customers are instructed about the efficient use of retread tyres and how to ensure their proper disposal at the end of their final life cycle.
In short, the Bandag brand stands for a full cycle commitment to environmental protection and responsibility.
Bandag is in involved with The Green Ticket.